Our Teams
AGI Group is a global company with offices in North America and Asia. AGI subsidiaries offer customers a wide range of products and services in the distribution of computer spare parts, the manufacturing of sunlight and night vision display solutions, the component level repair of LCDs and PCB boards, and the management of Reverse Logistics services.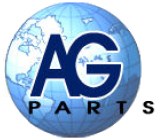 AG Parts is a leader in both parts procurement and mobile device repair across all brands and product categories.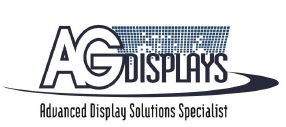 AGDisplays is an advanced LCD display solutions specialist who offers industrial standard products and services.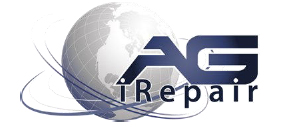 AG iRepair performs high-level screen repairs for educational systems, and repair centers throughout the nation.